With making the most of nature's bounty at the root of its business activities, Kagome creates value together with its various stakeholders, and views the goal of a sustainable society as an important one. It has continuously worked with growers through contracted farming to carry out agriculture that strives to reduce the burden on the environment. In the hope that children - leaders of the future - can grow up healthy, we engage in Dietary Education Assistance, such as through the original musical for children "Kagome Theater" which was launched in 1972. In 2011, along with Calbee, Inc. and Rohto Pharmaceutical Co., Ltd., we set up the Public Interest Incorporated Foundation: Michinoku-Mirai Foundation as a scholarship fund to support the higher education of children who had lost their parents in The Great East Japan Earthquake. Since 2001, upholding the philosophy of "corporate openness," we have continuously engaged in dialogue and interactions with our "Kagome Fan Shareholders,"and reflected opinions from outside the company into our operations. As we continue to be conscious of the universal social issue of sustainable development goals (SDGs), ISO26000 and such, we wil continue to implement initiatives for the society and the environment that are characteristic of Kagome. We shall hereby explain such activities from an ESG* standpoint.
* ESG: Environment, Social, Governance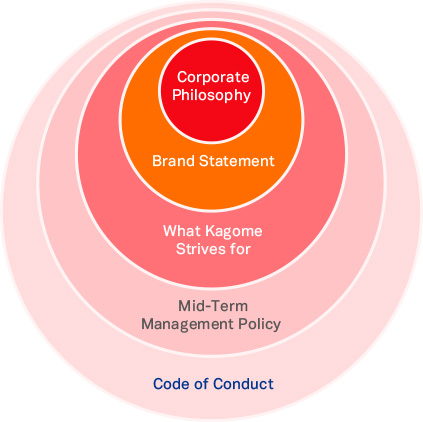 Corporate
Philosophy
An inherited management spirit that
pervades through changing times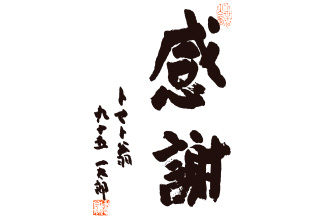 Appreciation

We are thankful for nature's bounty and for human relationships. We respect natural ecosystems and value human sensibility.

Nature

Through nature's bounty, we endeavor to create rich value that is ahead of the times and to contribute to consumers' health and wellbeing.

Corporate Openness

We aim to be an open company that engages in fair and transparent corporate activities and respects each person's individuality and abilities.
Brand
Statement
Our promise to
customers and society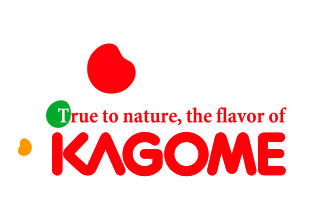 Nature

To strive for healthier food that makes the most of the antioxidants and immunological capabilities of nature's bounty.

True

To produce healthy, great tasting foods without relying on unnatural additives and technologies.

Flavor

Create new demand for delicious food, paying attention to the needs of our bodies and our planet.
Code of Conduct
Relations with Customers

To bring to life the Vision for the Kagome Brand, "True to nature, the flavor of KAGOME," we at Kagome place value on our communication with customers and provide safe products that can be consumed with peace of mind.

Relations with Business Partners, Industry and Government

We thoroughly comply with the Antitrust Law, Unfair Competition Prevention Act and legal regulations related to intellectual property. We conduct honest and transparent business transactions, and we contribute to the industry's development by undertaking competition in a fair manner.

Relations with Shareholders and Investors

We work to deepen an understanding of our business operations among shareholders and investors by disclosing information about the Company and aggressively undertaking investor relations activities, while striving to raise sustainable corporate value.

Relations with Society

Fully aware of our responsibilities and duties as a corporate citizen, we endeavor to coexist harmoniously with society.

Relations with Employees

We respect fundamental human rights, strive to realize a safe and comfortable work environment, and work to foster a corporate culture that encourages abundant individual initiative.

Preservation and Harmonious Coexistence with the Environment

We cherish the global environment, which, through its many bounties, supports the healthy lifestyles of people. We will continue to engage in corporate activities that are in harmony with the global environment.

Compliance with International Law

We adhere to international and regional laws and regulations while placing the utmost value on local cultures and customs.
Corporate Governance

Corporate Governance Based on Autonomy and Heteronomy

To transform from a "good company" to "strong company," we shall incorporate the various opinions of our stakeholders into management, and make further efforts in constructing a highly transparent and open governance structure.

Society

A Company Needed by Society

To achieve corporate sustainability, we ought to become a company that is needed by society. In order to be a corporation that can shape the future together with society, we shall value our dialogue with society.

Environment

A Company that Conserves Nature

To carry out sustainable procurement, Kagome views the conservation of nature as one of its crucial tasks. In order to realize the vision of What Kagome Strives for" we shall conduct our operations with awareness of environmental conservation.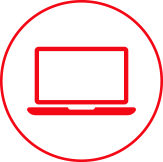 For the CSR Activity Report, please refer to the
Sustainability Report on Kagome's corporate website. >

*An update containing the latest information is scheduled to be released in September 2017